Biodiversity Program
---
For more information about CIEL's Biodiversity Program, contact Melissa Blue Sky.
---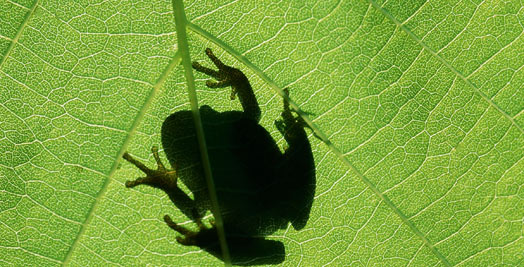 Protecting Global Biodiversity
Biodiversity makes up the structure of the ecosystems and habitats that support essential living resources, including wildlife, fisheries and forests. It helps provide for basic human needs such as food, shelter, and medicine. And it is increasingly threatened by destructive human activities. Through its Biodiversity and Wildlife Program, CIEL promotes the development and enforcement of an international framework of law and policy that supports conservation and sustainable use of living resources. Learn more about our Biodiversity Program.
Latest Biodiversity Program News
---

CIEL Worldview Blog:
Biodiversity
Read what CIEL staff have to say on Biodiversity at our CIEL Worldview Blog - Biodiversity category.


---