Louis B. Sohn Fellowship In Human Rights & Environment
CIEL offers one ad-honorem fellowship each year, the Louis B. Sohn Fellowship in Human Rights and Environment, for public interest lawyers that have had significant on the ground experience working on human rights issues. The LBS Fellowship will cover the cost of attending a strategic meeting on human rights and the environment.


Louis B. Sohn Fellowship Recipients include:
Louis B. Sohn Fellowship Application Information About Louis B. Sohn
The Sohn Fellowship is named after Louis B. Sohn, the renowned international law teacher, scholar, practitioner, and governmental advisor. Professor Sohn has been a giant in the fields of both international human rights law and international environmental law, and he was a firm believer in the inter-connection of all branches of international law. Professor Sohn, who taught at the law schools at Harvard University, the University of Georgia, and George Washington University, was the first recipient of CIEL's Award for Outstanding Contribution to the Development of International Environmental Law.
Learn More!
To receive CIEL's monthy newletter, click here.
---
Law Fellowships & Working At CIEL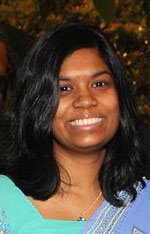 "At CIEL, caring for people and the environment is not just a job; it's a way of life. From my fellowship to my position as a Staff Attorney, I have been and continue to be amazed by the impact that a small but dedicated group of people can have on the world. If you want to learn how international law can be used to protect the environment and the people affected by environmental issues, there is nowhere better than here.

My experience here has broadened my horizons, exposed me to issues and forums that I never imagined I would come across till later in my career, and brought me great joy. In CIEL, I have found not only a great place to work, but also lifelong friends and a sense that CIEL will always be home."
- Niranjali Amerasinghe, Sri Lanka
Former Law Fellow and current Director of CIEL's Climate Change Program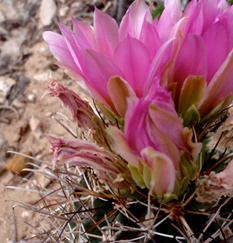 CIEL (UNITED STATES) | 1350 CONNECTICUT AVENUE, NW SUITE #1100 | WASHINGTON, DC 20036| PHONE: (202) 785-8700 FAX: (202) 785-8701 | E-MAIL: INFO@CIEL.ORG
CIEL (SWITZERLAND) | 15 RUE DES SAVOISES, 1205 GENEVA, SWITZERLAND | PHONE:41-22-789-0500 FAX: 41-22-789-0739 | E-MAIL: GENEVA@CIEL.ORG