Law & Communities Program
---
For more information about CIEL's Law and Communities Program, contact Melissa Blue Sky.
---
Law & Communities Program Resources
For information on community-based property rights around the globe, please visit our database in progress.
The Law and Communities Program works with a range of regional partners to accomplish our mission:

Africa
Bangladesh
India
Indonesia
Nepal
Papua New Guinea
Philippines
International Organizations

Learn More!
To receive CIEL's monthy newletter, click here.
---
Law & Communities Featured Publication
Featured CIEL Publication
Learn more about a year of extraordinary achievement, changes in leadership,and new directions.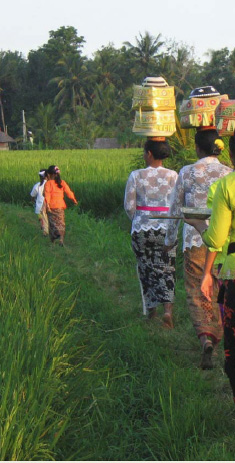 CIEL (UNITED STATES) | 1350 CONNECTICUT AVENUE, NW SUITE #1100 | WASHINGTON, DC 20036| PHONE: (202) 785-8700 FAX: (202) 785-8701 | E-MAIL: INFO@CIEL.ORG
CIEL (SWITZERLAND) | 15 RUE DES SAVOISES, 1205 GENEVA, SWITZERLAND | PHONE:41-22-789-0500 FAX: 41-22-789-0739 | E-MAIL: GENEVA@CIEL.ORG