CIEL Research & Publications
---
For more information about CIEL's Intellectual Property & Sustainable Development Project, e-mail Baskut Tuncak or call (1) 202 425 5854.
---
South Centre & CIEL Intellectual Property Quarterly Update
Intellectual Property &Sustainable Development
Overview of Developments in Multilateral, Plurilateral, and Bilateral Fora
The South Centre and CIEL IP Quarterly Update is intended to facilitate a broader perspective of international intellectual property negotiations by providing a summary of relevant developments in multilateral, plurilateral, and bilateral fora. Moreover, each IP Quarterly Update focuses on a significant topic in the intellectual property and development discussions to demonstrate the importance of following developments in different fora and the risks of lack of coordination between the various negotiations.

The CIEL IP Quarterly update is now published directly online, in a new blog format which allows for near real-time information sharing. Below are previous editions of the South Centre and CIEL IP Quarterly Update, which are also available on the IP and Sustainable Development Blog (here). Additional intellectual property-related documents are located on the CIEL Trade & Sustainable Development Publications Page and blog.
---
Learn More!
To receive CIEL's monthy newletter, click here.
---
How To Order A Research Paper Or Publication

To order a research paper or publication, e-mail info@ciel.org
Or mail or fax your request to CIEL at:
1350 Connecticut Ave. NW
Suite 1100
Washington DC 20036
Fax CIEL at (202) 785-8701
---

Download free electronic copies of the file (where applicable) in PDF format viewable with Adobe Reader.

---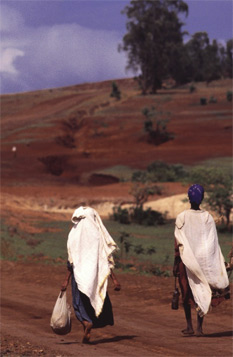 CIEL (UNITED STATES) | 1350 CONNECTICUT AVENUE, NW SUITE #1100 | WASHINGTON, DC 20036| PHONE: (202) 785-8700 FAX: (202) 785-8701 | E-MAIL: INFO@CIEL.ORG
CIEL (SWITZERLAND) | 15 RUE DES SAVOISES, 1205 GENEVA, SWITZERLAND | PHONE:41-22-789-0500 FAX: 41-22-789-0739 | E-MAIL: GENEVA@CIEL.ORG