CIEL Research & Publications
Featured CIEL Research & Publications By Category
Since 1989, the Center for International Environmental Law (CIEL) has worked to strengthen and use international law and institutions to protect the environment, promote human health, and ensure a just and sustainable society.

An important aspect of our work and accomplishments are reflected in our research and publications. Here are a few featured research and publications:
---
---
---
---
---
---
---
---
Learn More!
To receive CIEL's monthy newletter, click here.
---
How To Order A Research Paper Or Publication

To order a research paper or publication, e-mail info@ciel.org
Or mail or fax your request to CIEL at:
1350 Connecticut Ave. NW
Suite 1100
Washington DC 20036
Fax CIEL at (202) 785-8701
---

Download free electronic copies of the file (where applicable) in PDF format viewable with Adobe Reader.

---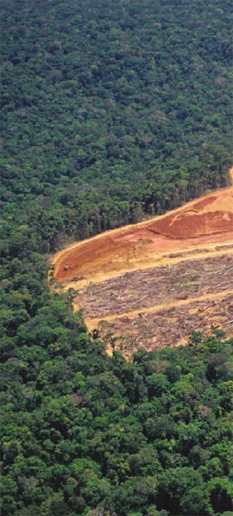 CIEL (UNITED STATES) | 1350 CONNECTICUT AVENUE, NW SUITE #1100 | WASHINGTON, DC 20036| PHONE: (202) 785-8700 FAX: (202) 785-8701 | E-MAIL: INFO@CIEL.ORG
CIEL (SWITZERLAND) | 15 RUE DES SAVOISES, 1205 GENEVA, SWITZERLAND | PHONE:41-22-789-0500 FAX: 41-22-789-0739 | E-MAIL: GENEVA@CIEL.ORG