On May 23, 2014, a small delegation representing 80 human rights, environmental, indigenous, and faith-based organizations delivered a joint statement to the Peruvian Embassy in Washington, DC, calling for protection and justice for the people in Cajamarca, Peru, who are working to defend their land and their rights. The statement expresses concern for the violent displacement of the "guardians of the lake" on March 18, who have been protesting the open pit Conga gold mine.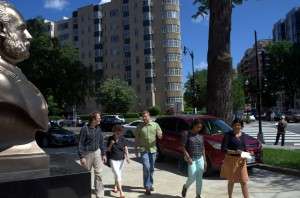 Communities in Cajamarca have been peacefully resisting the Conga mine since 2011 because of its impacts on four mountain lakes, and the anticipated pollution of local water supplies, agriculture, and the environment. The Conga mine is owned and operated by Newmont, a US-based mining company, which is also the majority owner of the Yanacocha mine, the largest gold mine in Latin America. Newmont's expansion proposal for the 4.8 billion dollar Conga project has sparked social conflict and sharp criticism of the Peruvian government for violence perpetrated against community that oppose mining in the country. Ollanta Humala, Peru's president, has increased taxes on mining companies and promised the people they would see more benefits from the natural resource development projects. However, he has failed to ensure human rights are respected during development.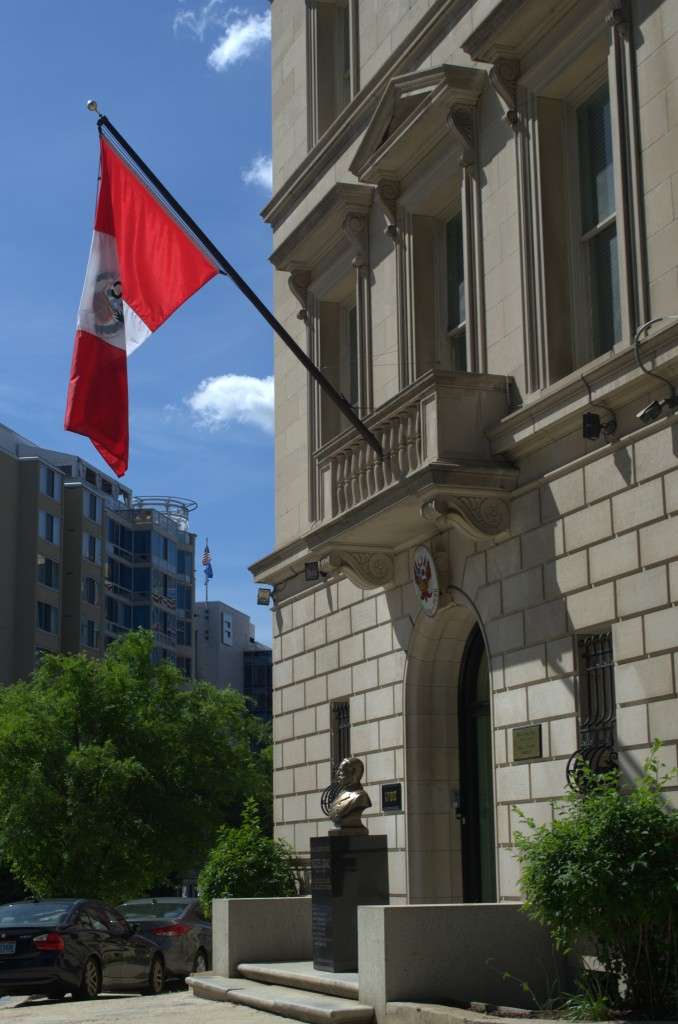 Local protestors have denounced violent attacks and human rights violations perpetrated against them. The international community has echoed protestors' calls for accountability and justice. The statement delivered to the Peruvian Embassy is the latest in the efforts to hold the Peruvian government accountable. It urges the Peruvian government to:
investigate and hold accountable those responsible for the eviction events against human rights defenders on March 18th;
promote peaceful, democratic solutions to social conflicts, including dialogue with communities;
guarantee an end to persecution and harassment of environmental human rights defenders, including by reforming laws that criminalize peaceful protest;
ensure that companies acting in Peru do not infringe on the human rights—economic, cultural, social, civil, and political—of affected communities;
make public all agreements between mining companies and the Peruvian National Police and begin the process of their revocation; and
create a Truth Commission to review human rights violations linked to the exploitation of natural resources, as has been called for in the National Congress.
CIEL signed its support for the Statement By Organizations Regarding Abuses and Repression in Cajamarca, Peru.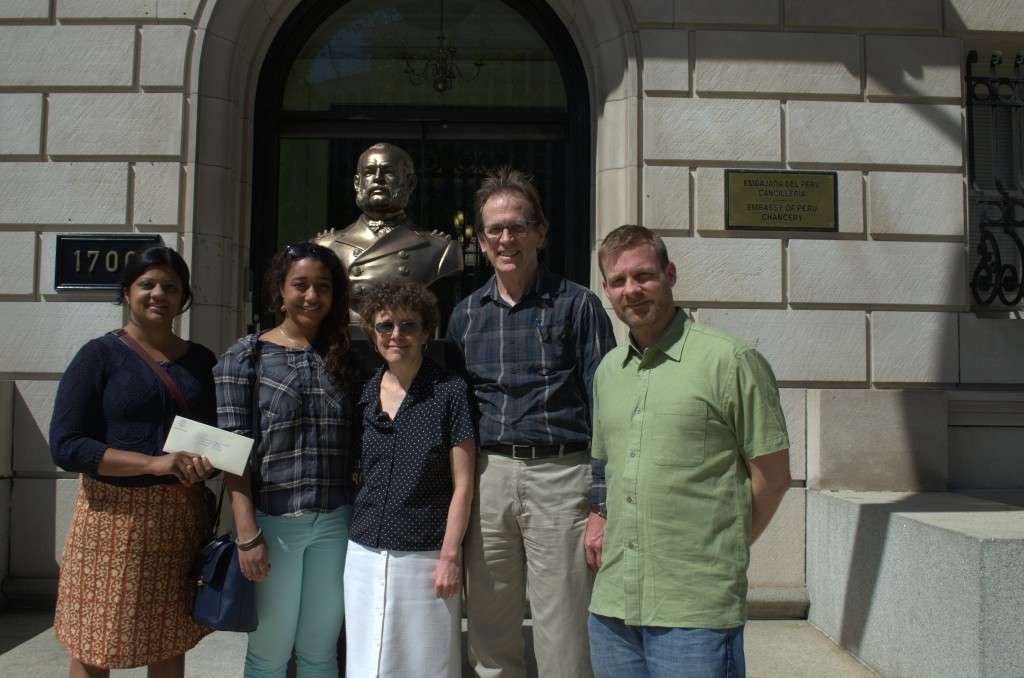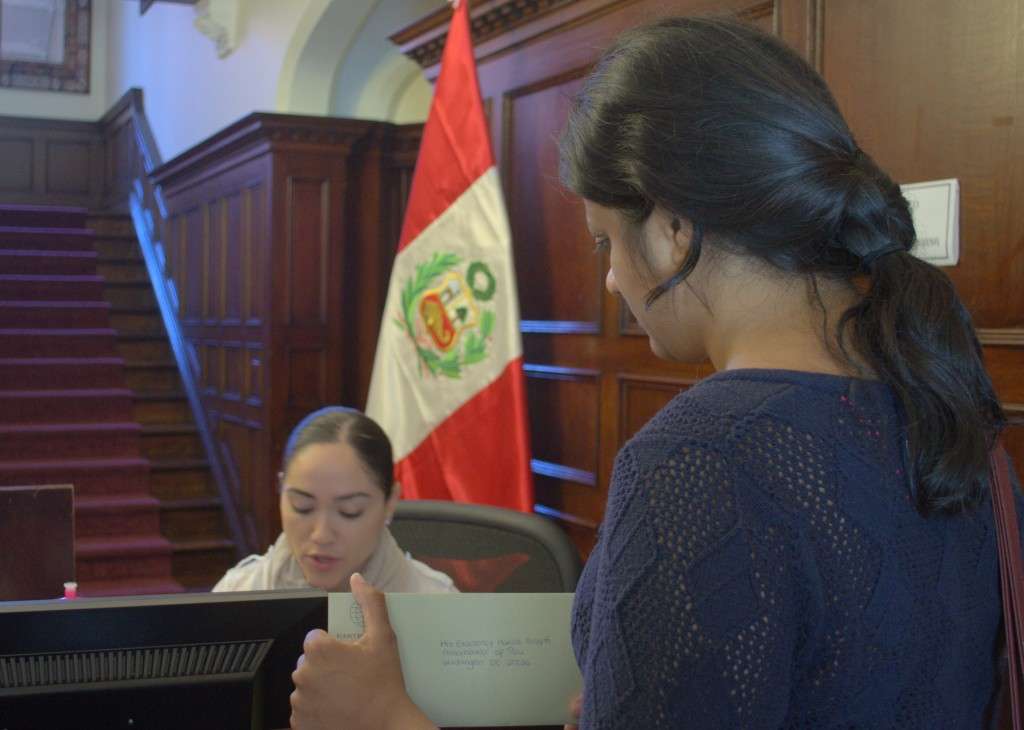 For more information:
Originally posted on June 11, 2014.