On August 7, 2017 two shareholders of the Commonwealth Bank of Australia (CBA) filed suit in the Federal Court of Australia alleging that by failing to include a discussion about climate risk in the Bank's 2016 Annual Report to Shareholders, the Bank had not given "a true and fair view of the financial position and performance of its businesses." The case is the first time that Australian courts will consider the materiality of climate risk and whether a public company has an obligation to disclose those risks.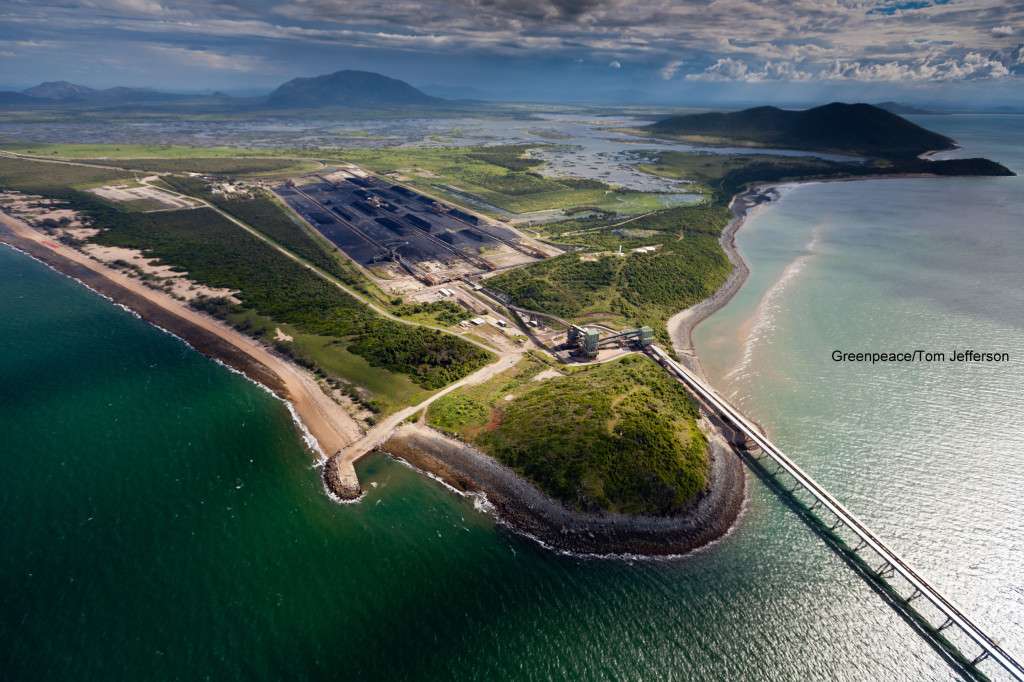 Is there a Reasonable Expectation of Climate Risk Disclosure?
Members argue that as investors, they have a reasonable expectation of Climate Risk Disclosure for a number of reasons. First, where there was information available about the physical impacts of climate change, Members had a reasonable expectation to require information about CBA's Climate Change Business Risks and of the strategies, if any, to manage those risks. Because climate change Business Risk may pose material or major risks to the operations, financial position, and future operations of the Bank under statute, Members have a reasonable expectation to have access to information that may pose a material impact on the financial position and operations of a public company. As a result, CBA ought to have one or more business strategies to manage climate change Business Risks because it may have a material impact on its operations. Member plaintiffs therefore conclude that by omitting any climate risk disclosure from the Bank's financial statements, the Bank is in breach of Australia's Corporation Act of 2001 for failing to give true and fair view of the financial position and performance of its businesses.
Are Banks Exposed to Reputational Risk for Financing Fossil Fuel Projects?
The Members' case could also compel the Australian courts to define how and whether public companies, and specifically financial institutions, under the Corporation Act are required to disclose highly controversial projects that are likely to expose the bank to financial losses because of reputational risk. Members argue that CBA knew or should have known that any form of financial assistance or funding for the controversial Adani Carmichael Coal mine and rail project in Queensland posed and continues to pose material or major reputational risks to CBA's business and customers. Additionally, this case could be one of the first to address whether the scope of liability for contributions to climate change extends to financial institutions for funding fossil fuel projects. To date, investigations and non-judicial proceedings have focused on the contributions of the world's largest emitters and their operations.
For now, this court must give a date for a directions hearing. We will be watching for decisions in what could be yet another ground breaking case that impacts every financial institution and public company in Australia and raises yet another red flag that warns investors of potential litigation risk for omitting material climate risk disclosure.
By Lisa Anne Hamilton, Climate & Energy Program Director
Originally posted August 15, 2017