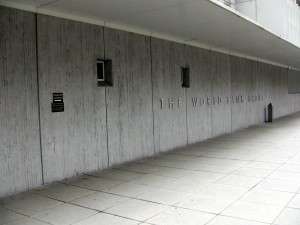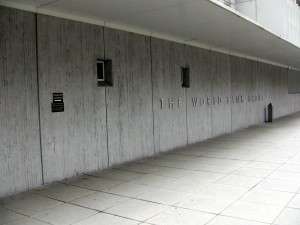 The World Bank (the "Bank") is a multilateral development bank that provides loans and credits to developing countries to stimulate social and economic development. Although its mandate is poverty alleviation, it often provides financial support (either by itself or in partnership with other funding institutions) to projects that have significant social and environmental impacts.
The Inspection Panel (the "Panel") is a quasi-independent body created by the Bank as a mechanism for holding the Bank accountable for violations of its policies and procedures. The three-member Panel investigates claims broughtby affected citizens, provided that the claim meets certain standards and assuming the Board of Executive Directors agrees to an investigation.
The Bank has established safeguard policies and procedures that set guidelines for project design, appraisal, and implementation. Several of these policies — such as Involuntary Resettlement, Environmental Assessment, Natural Habitats, and Indigenous Peoples — are designed to mitigate the social and environmental impacts of Bank-financed projects. The policies and procedures of the Bank define the jurisdiction of the Inspection Panel. Thus, the Panel focuses on the Bank's role in a project and whether or not the Bank is in compliance with its policies and procedures.