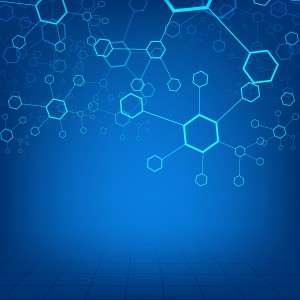 Industry proposals to implement more stringent standards on data protection and confidential business information through the Transatlantic Trade and Investment Partnership (TTIP) negotiations would limit access to data and information, adversely affecting efforts to improve public health, consumer safety and the environment.
In the case of hazardous chemicals, inventors need access to information about chemical hazards and exposures to develop safer solutions. Consumers and downstream users need access to information about chemicals in products to enable them to choose safer products, thereby incentivizing innovation toward safer alternatives. And regulators need access to hazard and exposure information to restrict the use of hazardous chemicals, enabling the entry of safer alternatives.
Of particular concern to businesses is the need to protect confidential business information (CBI), including data.