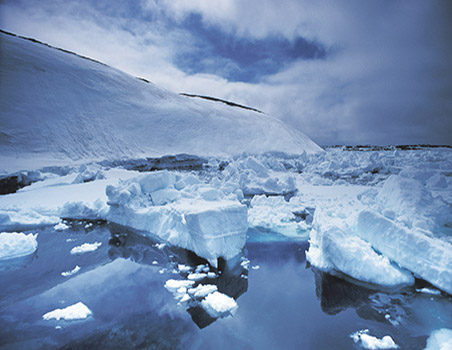 CIEL Attends COP 20 – The Human Rights COP in Lima, Peru
The 20th Conference of the Parties (COP20) for the UN Framework Convention on Climate Change (UNFCCC) in Lima, Peru represents a crucial moment for policymakers to commit to ambitious action to address the climate crisis. COP20 is the last decision-making meeting before next year's COP in Paris, where countries are expected to sign a new binding climate agreement. The decisions made in Lima will shape the level of ambition and scope of the agreement to come out of Paris in 2015.



A public consultation is underway in the EU that will shape how endocrine (hormone) disrupting chemicals may be regulated. Help send a strong message to push back against industry lobbying that may weaken action at the expense of people's health, the environment and wildlife!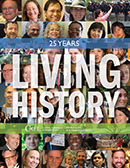 2014 CIEL Annual Report

CIEL's 2014 Annual Impact Report looks back on 25 years of using the power of law to protect the environment, promote human rights, and ensure a just and sustainable society; and it also highlights where we are now – closer to the world we hope to create, but with far still to go.
CIEL (UNITED STATES) | 1350 CONNECTICUT AVENUE, NW SUITE #1100 | WASHINGTON, DC 20036| PHONE: (202) 785-8700 FAX: (202) 785-8701 | E-MAIL: INFO@CIEL.ORG
CIEL (SWITZERLAND) | 15 RUE DES SAVOISES, 1205 GENEVA, SWITZERLAND | PHONE:41-22-789-0500 FAX: 41-22-789-0739 | E-MAIL: GENEVA@CIEL.ORG