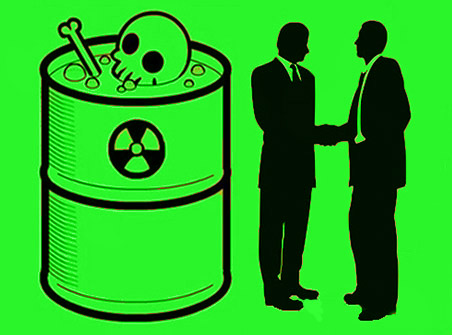 Tell negotiators: Don't undermine progress on toxic chemicals in the US-EU trade deal!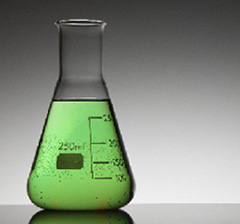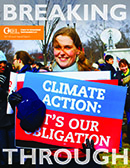 2013 CIEL Annual Report

In the past year we have seen the kind of change that we always believed possible. From progress on addressing climate change to reducing exposure to hazardous chemicals, 2013 was full of small, but crucial, breakthrough moments that prove our strategy and our advocacy is working.
CIEL (UNITED STATES) | 1350 CONNECTICUT AVENUE, NW SUITE #1100 | WASHINGTON, DC 20036| PHONE: (202) 785-8700 FAX: (202) 785-8701 | E-MAIL: INFO@CIEL.ORG
CIEL (SWITZERLAND) | 15 RUE DES SAVOISES, 1205 GENEVA, SWITZERLAND | PHONE:41-22-789-0500 FAX: 41-22-789-0739 | E-MAIL: GENEVA@CIEL.ORG